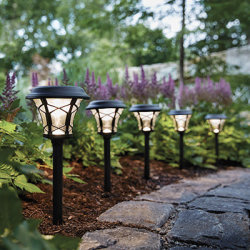 Interior Design Of A Home.
Homes should have a beautiful and a refreshing look that people will talk about. Many houses usually have the same appearance. This is a usual occurrence since most people are too afraid to try something new. People must take risks for them to come up with something new and interesting. Someone therefore must come up with new ideas and ways of giving their house a more modern twist. This is an area in the society that has recently welcomed the invasion of professionals that help in the interior design of a home.
Designing a home is something that one should consider. Instead of living in a house that looks the same as other a thousand homes. A unique and good looking houses will always attract visitors. There are three ways that can assist in giving a boring home a modern twist. The d?cor, furniture and interior colors of the wall are the three main areas considered when improving the interior design of a house.
Starting with color, certain colors that have good potential are widely underutilized. Many houses are usually painted in either white or magnolia on the inside. These colors are advantageous since it is not easy to mess up the interior design of the house. However, one should get out of the norm and consider trying out something different. Everyone is at liberty of finding other possible color combinations to use. Lightings in the room can also be used to complement the …