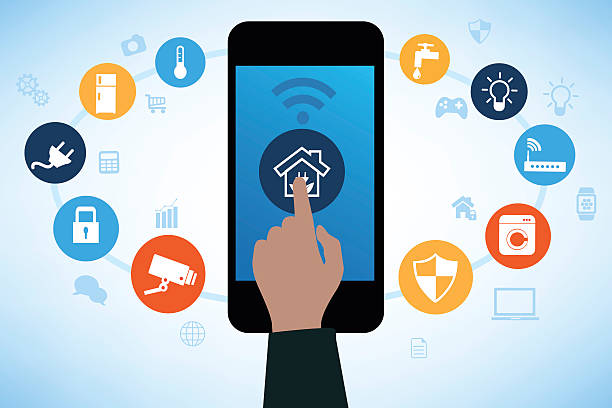 Managing Infestations of Bedbugs and How to Avoid Them
Finding out you have pests at home be can alarming and difficult to address even if we see them easily running from one corner to another, so imagine the idea of having tiny, obscure pests that are well hidden in your favorite sofa or your comfy bed where you sleep every night. This is typically the scenario with the tiny pests in your bed called bedbugs, for obvious reasons, as they are so small in size and usually only come out night in the dark which makes them all the more difficult to see, meaning you cannot easily address them until you see them with your own eyes.
Their tiny size can easily make them nearly invisible especially if you do not look close enough, as identifying bedbugs will also need a little knowledge and awareness to know what you need to look for. Although most people are unaffected by bedbug bites, those with allergies or are more sensitive to insect bites can suffer from obvious marks left by their bite, commonly on your exposed parts, which are clustered welts that often turn into itchy blisters, with people also varying in reaction and severity of rashes.
While it is commonly thought that bedbugs are only found in dirty places, they can actually be found in clean homes as well as unlike other pests that thrive on dirt, bedbugs feed on blood, and therefore only require humans or their pets to …